We know it's not just about the Features, but since you're wondering...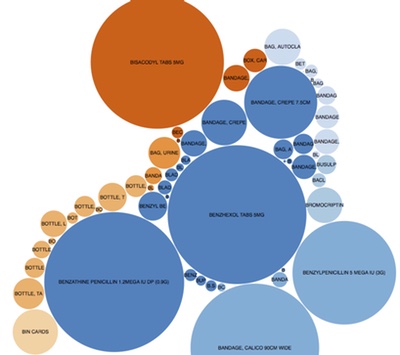 Inventory Control
At the heart of mSupply is an inventory control system which records each receipt and issue of stock for an item. Of course, because we're dealing with batch numbers and expiry dates, mSupply tracks each batch of an item separately. So you know not only how many Amoxycillin 250mg caps you have in stock, but also how many of each batch.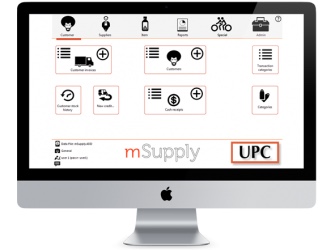 User Focused
mSupply is set up with a graphical interface that is easy for people not experienced with computers to learn. It is super flexible. It can be configured in lots of different ways to fit the way you work. Still can't quite make it do what you need? We often customise mSupply to meet the needs of a particular situation. So if you're evaluating mSupply and it doesn't seem to do what you want: talk to us.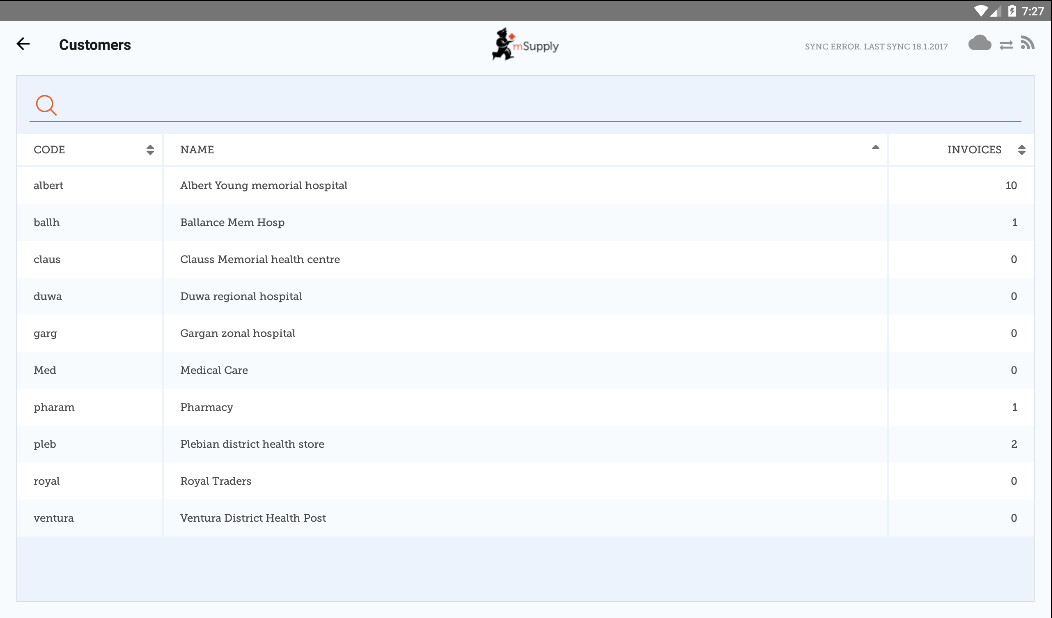 Works Everywhere
mSupply works just about anywhere. We are mobile ready and mSupply mobile will run on a tablet or smartphone enabling you to manage your stock in places with little or no IT infrastructure. We are completely cross platform including Windows, Mac, and Linux.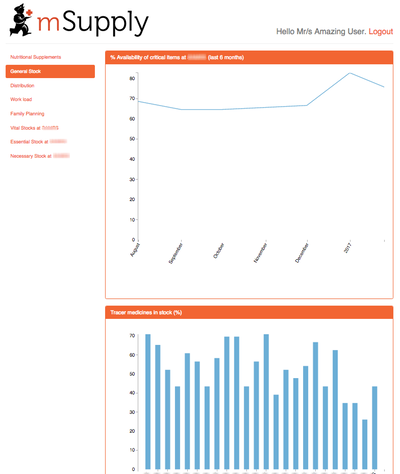 Reporting
There are all sorts of reports different people will need to do their job. Managers need KPIs (cue the mSupply web dashboard!). Purchasing staff need to know what to order, or what's on order. We've got you covered.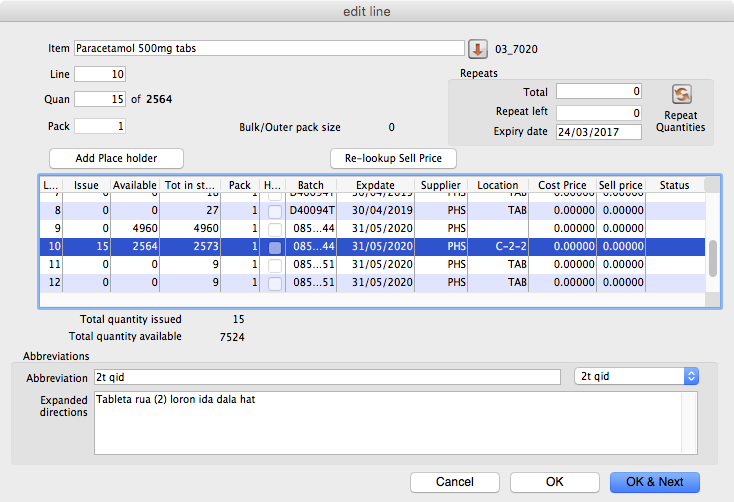 Dispensing
While mSupply is mainly used in warehouses, it is also widely used in hospitals and dispensaries around the world.
Our dispensing module is designed to provide full patient histories, print clear and complete labels, and focuses on allowing super-fast data entry so it works in busy environments.