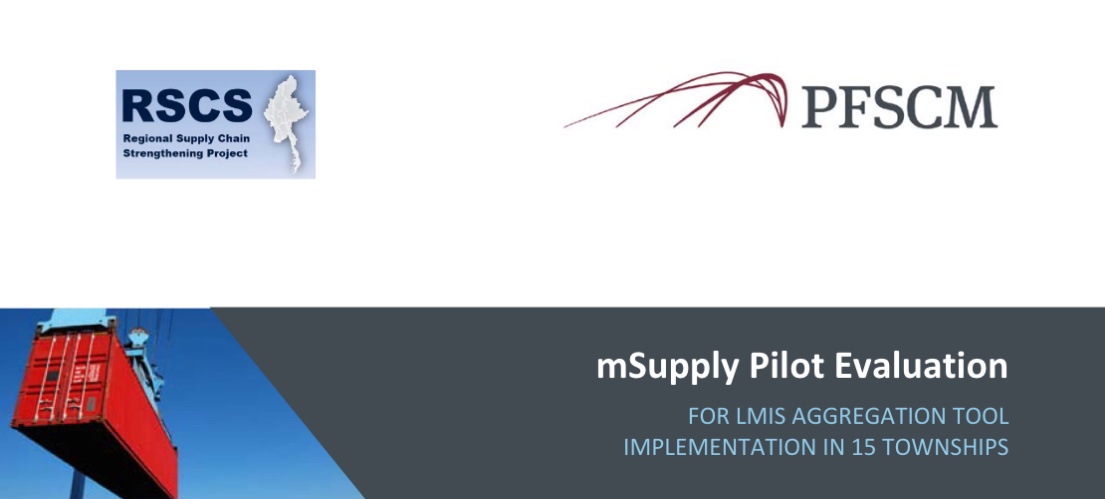 ---
---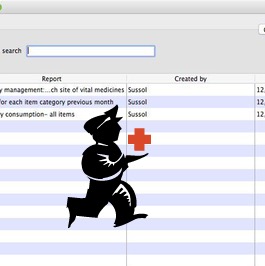 ---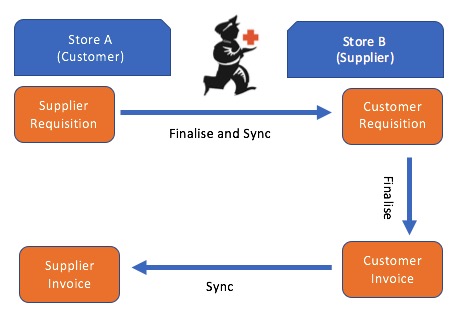 ---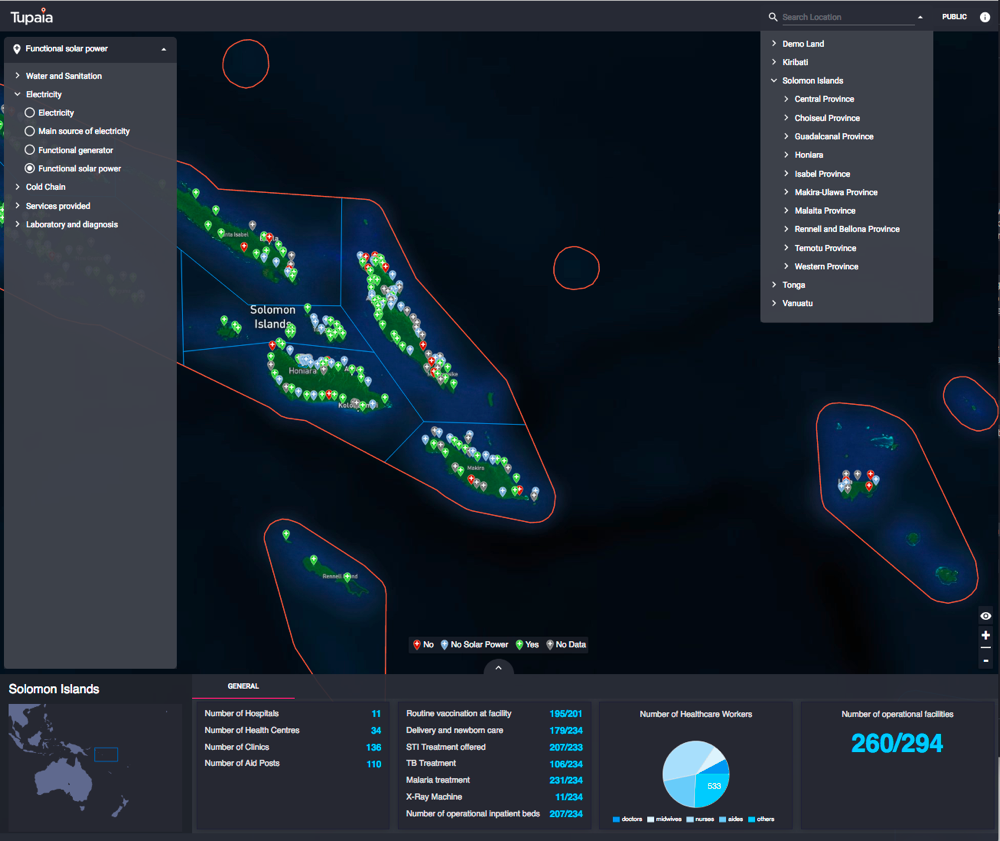 ---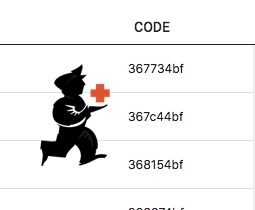 ---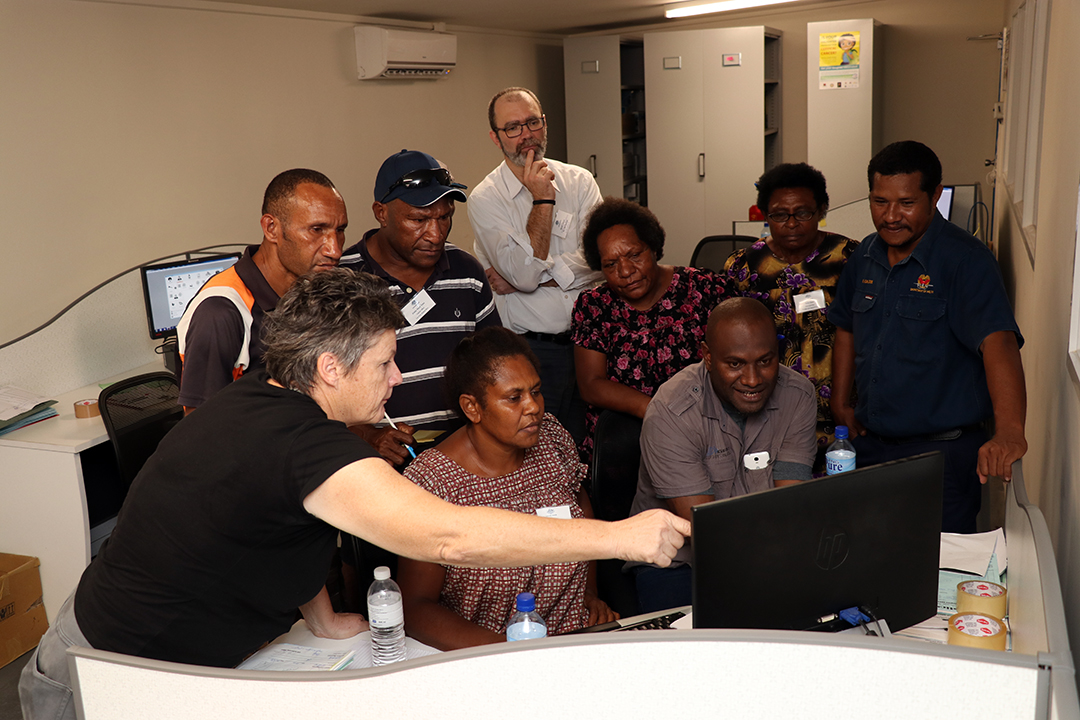 ---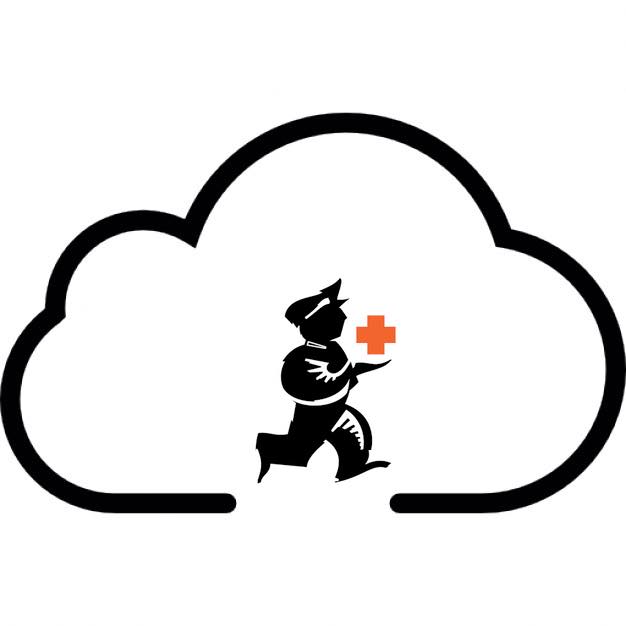 ---
---
Sep 22, 2016 (816 days ago)
What's the use of a flash mobile app if you cant easily use the data?
Well, our new dashboard does solves that, but it's useful for "normal" mSupply users as well as for use with mSupply mobile.
Read more »
---
Where is mSupply used?
mSupply is designed to be used in developing countries around the world. You can find us in more than 25 countries.