---
Jun 16, 2020
We're excited to announce that the mSupply Foundation has now signed a 5-year funding agreement with the New Zealand Ministry of Foreign Affairs and Trade to further support and work closely with PICs…
Read more »
---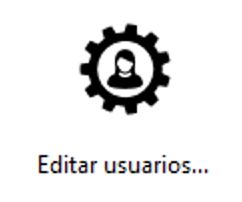 Jan 10, 2020
mSupply ahora está disponible en español
Read more »
---
Nov 05, 2019
The mSupply team gets an unexpected visitor during a visit to Svay Chochep health centre in Kampong Speu province, Cambodia.
Read more »
---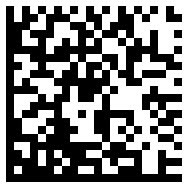 ---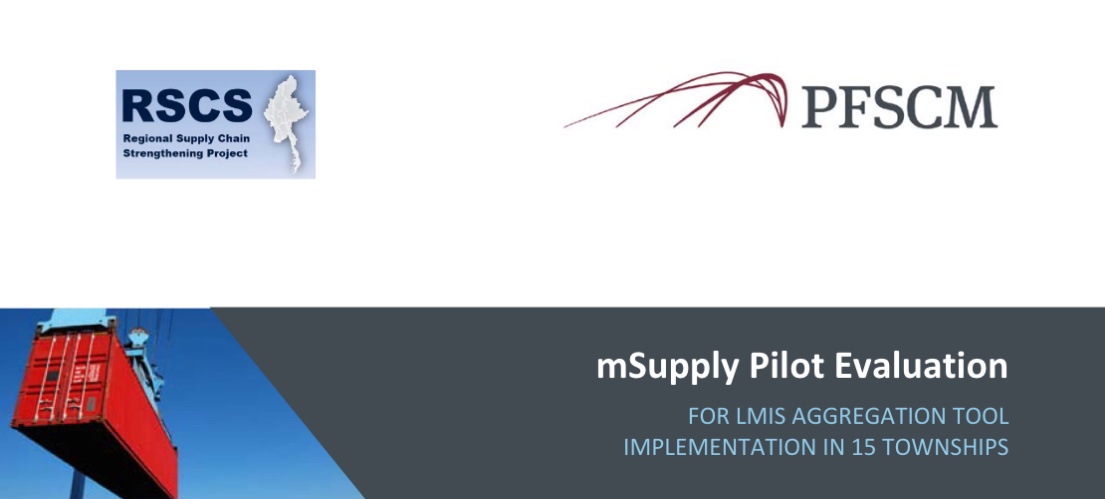 ---
May 08, 2018
In March 2018, Desktop mSupply was installed at Rarotonga Hospital and Aitutaki with mSupply mobile being rolled out to several other islands.  Tupaia, the health facility mapping app, was installed alongside, offering a comprehensive solution for pharmaceutical logistics to the region.
Read more »
---
---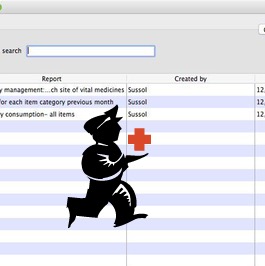 ---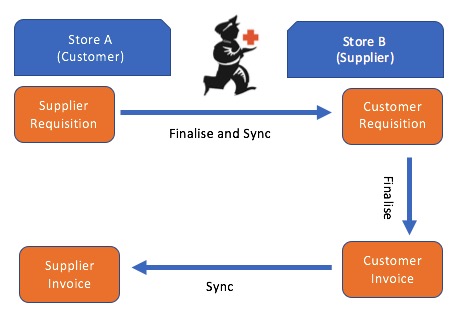 ---
Where is mSupply used?
mSupply is designed to be used in developing countries around the world. You can find us in more than 35 countries.