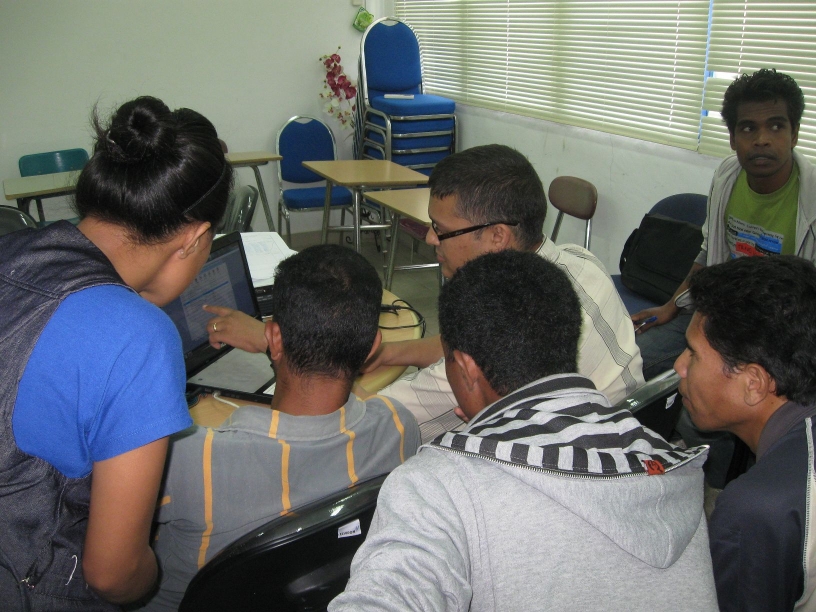 Dec 20, 2015
East Timor is a young country, and since it gained its independence in 2002 it has needed a lot of help to provide reasonable health care for its people.
Since 2011 mSupply has been installed at SAMES, the central pharmaceutical warehouse in Dili.
Over the last few years mSupply has been expanded to include the country's main referral hospital (HNGV) where over half a million patient interactions have been handled in under two years.
---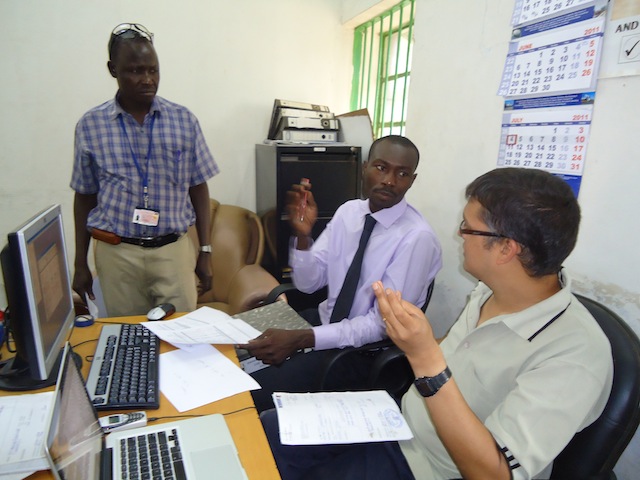 Nov 23, 2015
Nigeria is big! It's the most populous country in Africa and the 7th most populous country in the world. mSupply has been used in Nigeria since 2005, starting with six sites in Ekiti state. Today mSupply use at more than 15 sites in Nigeria, with a large expansion (20 new sites) in process in 2016...
---